You must be logged in to make a donation.
Editorial and Publisher Addresses:
Biology Department, Faculty of Mathematics and Natural Sciences, Universitas Negeri Malang, Building O-5 Jl. Cakrawala No.2 Malang 65145 Tel / Fax. (0341) 588077 (direct), (0341) 551312 line 262
E-mail: jpb.journal@um.ac.id
Web: http://journal2.um.ac.id/index.php/jpb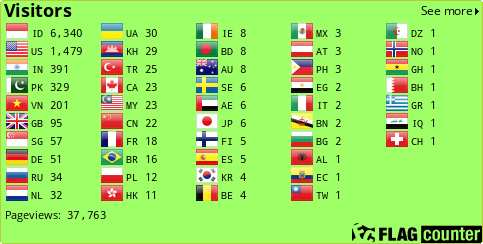 This work is licensed under a Creative Commons Attribution-NonCommercial-ShareAlike 4.0 International License.